Ecological environment protection
Energy saving: meet the building energy saving standard of more than 75%
Water saving: dry construction operation only needs 10% of the water consumption of traditional building construction
Material saving: more than 90% of the materials can be recycled and recycled to eliminate a large amount of construction waste when the building is old
Land saving: more than 10% increase in the use area (the same floor area)
Environmental protection materials: all new materials are used, which can meet the requirements of environmental protection both in production and in use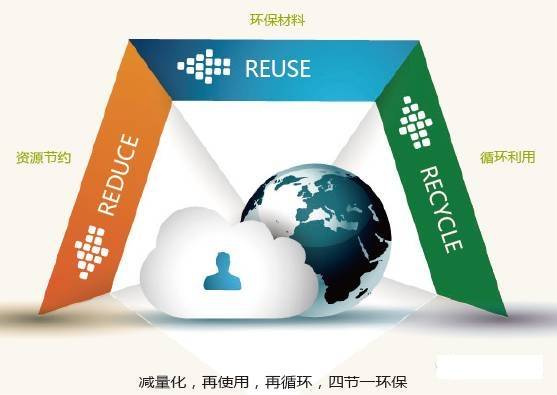 Structural safety design in 1995. High performance anti-corrosion technology (zinc plating, aluminum zinc plating, magnesium aluminum zinc plating) is adopted for structural steel ribs and bolts. The self-healing function of anti-corrosion coating can ensure that the main structure is not corroded.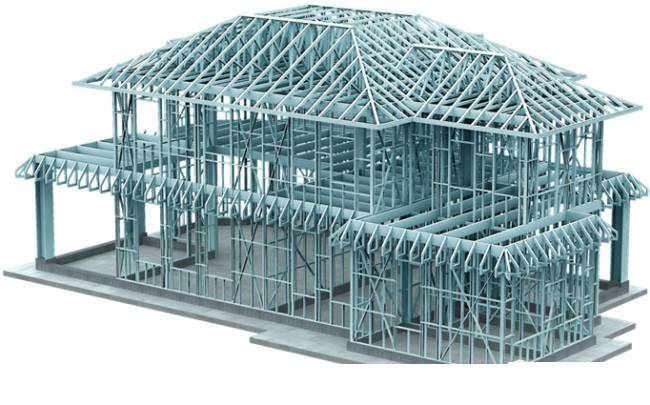 Earthquake resistance and wind protection
It can meet the seismic fortification requirements of intensity 9 and resist typhoon of grade 12. The whole building adopts flexible structure with light weight (about 1 / 6-1 / 4 of the traditional brick concrete structure), and the connection parts are reliably and firmly connected with special accessories, which greatly improves the seismic and wind resistance performance of the house.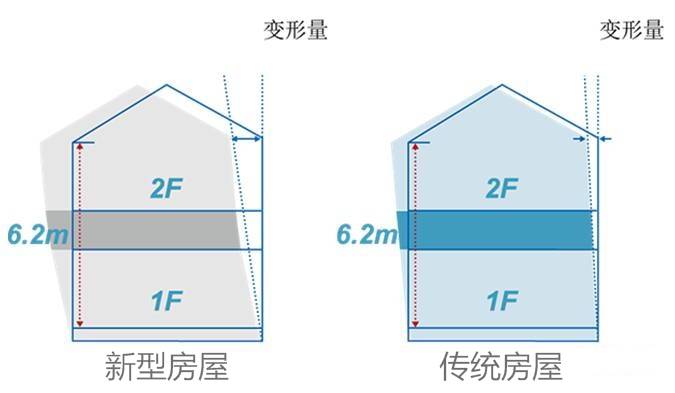 The composite enclosure wall is adopted, and A-class non combustible fire-proof materials are fully used to meet the fire-proof design standard of the building.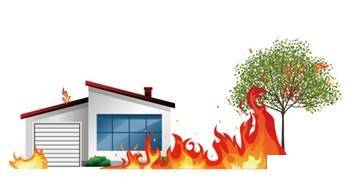 "Double insulation" + "double partition" wall insulation and energy saving technology, unique heat reflection and ventilation interlayer design, make the building envelope insulation effect more superior, put an end to the phenomenon of cold and hot bridge, meet the requirements of building energy saving of more than 75%, and ensure indoor warm in winter and cool in summer.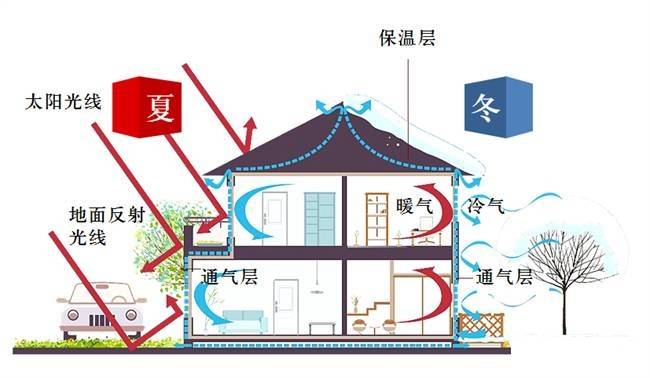 Ventilation and damp proof
The unique open ventilation layer design uses the principle of hot air convection to realize the ventilation and moisture-proof of the external wall; the "one-way breathing paper" is added between the main structure and the external wall decoration layer to effectively prevent moisture or other corrosive gases from invading the main structure. There is no condensation in the north in winter.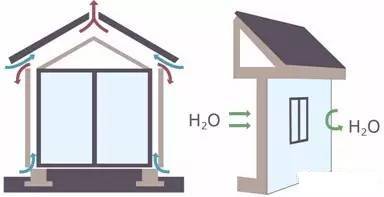 Sound insulation and noise reduction
The composite wall composed of different materials, different thicknesses, multi-layer structures and multi-layer cavities is filled with sound insulation materials inside and outside the walls and floors to meet the national building sound insulation standards, especially in the most sensitive audio area of human ears, professional strengthening treatment is emphasized to create a quiet and comfortable living environment.
The thickness of the wall is about 1 / 2 of that of the traditional structure, and the inner area of the wall is increased by more than 10%. The overall load-bearing exterior wall, indoor space can be flexible layout.
From traditional Chinese dwellings (such as Eastern Sichuan, Huizhou and Uyghur) to modern European and American styles, Beixin's house charm creates a variety of architectural styles.